Tafseer-e-Quran Online
Tafseer education has become really important these days. It is the education of the interpretation of the verses. Only through this, we can study the compulsory teachings of Islam. Teachings of Islam are very important for us. A person can only act upon the commands of Allah if he or she has the knowledge of the Holy Book. Thus Tafseer is very important that gives us insight to all the messages of Allah that are important to understand Islam.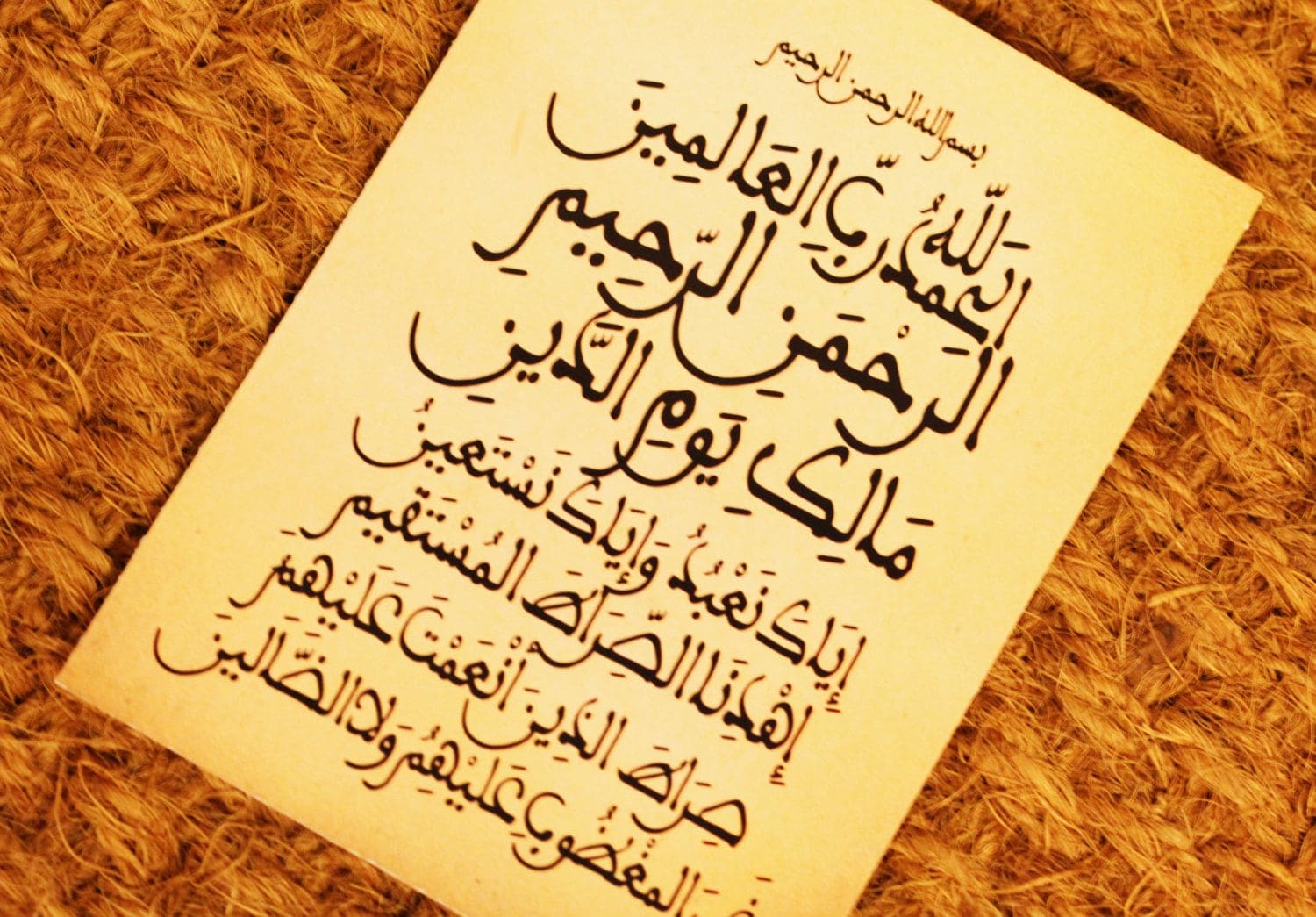 Tafseer-e-Quran Online
Start Learn Tafseer-e-Quran
This interpretation course that we offer at our online center helps the people to understand Allah's messages in a better way. Through our lessons, you can have the right kind of knowledge of life. The course enables us to lead our lives according to the laws of religion. There is a lot of importance in reading the Quran and understanding it.
Why Us?
We have the best courses for you that will help you in understanding the Holy text completely. We teach with the help of the best tutors who make sure that you are learning the best through this course. The teachers have a good tutoring method and a proper learning environment so that the students can study the Quran in a comfortable and reliable way. We also have religious scholars who have detailed knowledge of the Quran with Tafseer. Our center has Hafiz tutors holding Hifz certificates. Our classes are open to both men and women but we provide separate classes for both men and women. We are the most reliable online institute of Islamic learning so if you are in search of a place that meets your Quran education requirement, we are the right platform.
What Do We Offer?
We help you learn the explanation of Allah's message in His Holy Book. Our lessons will give you solutions to all matters of life. This Quran Tafseer will give you complete guidance from Allah. The following topics are taught in this course:
Meaning of verses
Arabic Grammar
Shaan-e-Nuzool
Understanding of Allah's commands
Application of commands
Ethics
Usul Tafsir
Ilmul Blagah
Ahaadis
Why this course?
We include all these topics in our class. In order to start this course, you should have a sound belief. You should also have knowledge of the Arabic language. If you are able to precisely comprehend the lessons, this course is right for you. To study tafsir, it is necessary you know the meanings of the verses.
We provide a very easy way to study . Our institute is for all Muslims across the globe. We give lectures through individual classes instead of group classes. So everyone who joins us can study very conveniently. We teach through live sessions. There are no recordings of the lectures. We also test the students at the end of the course in order to check their knowledge. This is the best program for making a strong connection with the lord. We are a famous center for learning Islam and charge only a nominal fee. Our platform offers the best online environment for the students.
Contact us for starting your tafsir classes with us.